Rich Howe, Faux Finish Specialist offering creative custom Faux painting techniques to clients to beautify their homes. As a licensed contractor his knowledge and experience with products and finishes far surpass any competition. Established in 1997, as a family owned corporation with his wife, in Orange County California, Rich has been applying finishes for over 21 years. Servicing Orange County, Los Angeles, Riverside and San Diego. His mission is to deliver the highest quality finishes unique to each client with 100% customer satisfaction. Most of his business is derived from referrals and return customers. Specialist in Venetian plaster, faux finish walls, cabinets, faux wood, banisters, wood garage doors and more. Rags 2 Rich's is one of the only fully contractor based decorative faux company. In other words our scope and experience is very large. We are amazing clean, fast, efficient and easy to work with.
Rags 2 Rich's has taken Faux Finish to the next level!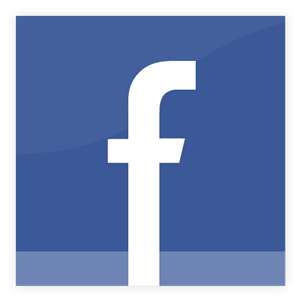 Rags 2 Rich's Faux Finishes See daily work on our Facebook page
"It's not sponge painting anymore!!"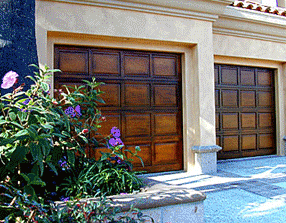 Contact Information:
If your are in need of immediate information, or to set up a personal bid please telephone me at my office. - Rich Howe and R2R team!!
Telephone

949-366-0387
949 331-8455
License #805993

Electronic mail

General Information: R2Rfaux@cox.net
For estimates contact Cindy Miller